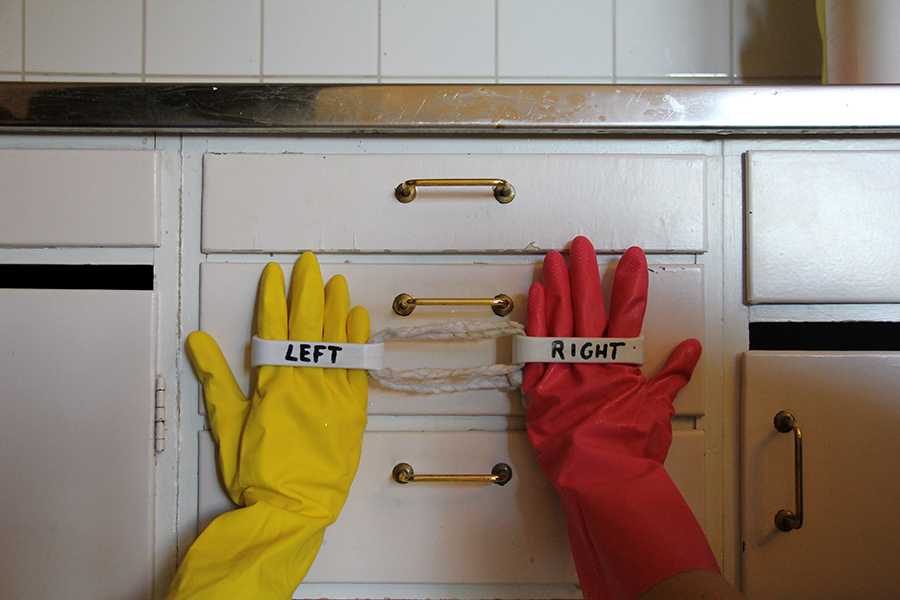 Pieza desarrollada junto con Isabel León durante la Residencia Saari de la Fundación Kone dentro del proyeto EXCHANGE Live Art.
"Don´t Be Ashamed" es una colaboración con la investigadora y socióloga Anu-Hanna Antilla, que trabaja sobre la diferencia de clases en la sociedad finlandesa. Ella nos propone un proyecto en el que nos contrata para limpiar su casa. A partir de este propuesta realizamos un vídeo en el que accionamos mientras limpiamos su casa. El reto en esta propuesta fue el hecho de transformar un trabajo no artístico en arte.
Enlace al artículo (en inglés) escrito por Anu-Hanna en relación a esta investigación AQUÍ.
Aquí información detallada sobre el proyecto.
"Don´t Be Ashamed" it is a collaboration with the researcher and sociologist Anu-Hanna Antilla, who works on the difference of classes in Finnish society. She proposes a project that hire us to clean her home. Based on this proposal, we made a video in which we perform while we clean her home. The challenge in this proposal was to transform a non-artistic work in art.
Link to article (in English) written by Anu-Hanna in relation to this research HERE.
Here further information about the project.