---
En este espacio virtual os presento los libros objeto y auto ediciones que voy elaborando.
Algunos están en librerías o espacios donde se pueden adquirir, y otros sólo en este espacio virtual, donde podéis verlos y si tenéis interés en adquirirlos no tenéis más que contactarme.
In this virtual space I present you the Object Books and self editions I create.
Some are in bookstores or spaces in Madrid city (Spain) others only here you can see it, if you are interest on buying one you just need to contact me.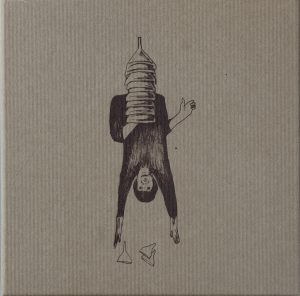 «APUNTES SOBRE PROCESOS»
Sobre el Acto de Desplazar o el Estado del Desplazamiento.
Caja con dibujos, textos, fotos y objetos. Iniciado en 2013 y
cada cierto tiempo la caja se amplia con nuevas obras de la serie.
Edición 28/30. Precio 51€ (incluye envío dentro de Europa)
Más información AQUí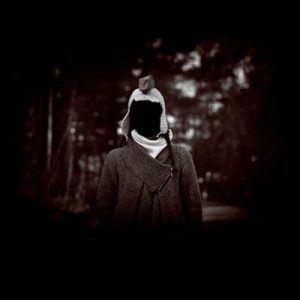 «NOTES ABOUT PROCESS»
About the Act of Displacement or the State of the Displace.
Box with drawings, texts, photos and objects. A work in progress inciated in 2013
and time to time new work is add to the box.
Edition 28/30. Price 51€ (include delivery inside Europe)
More information HERE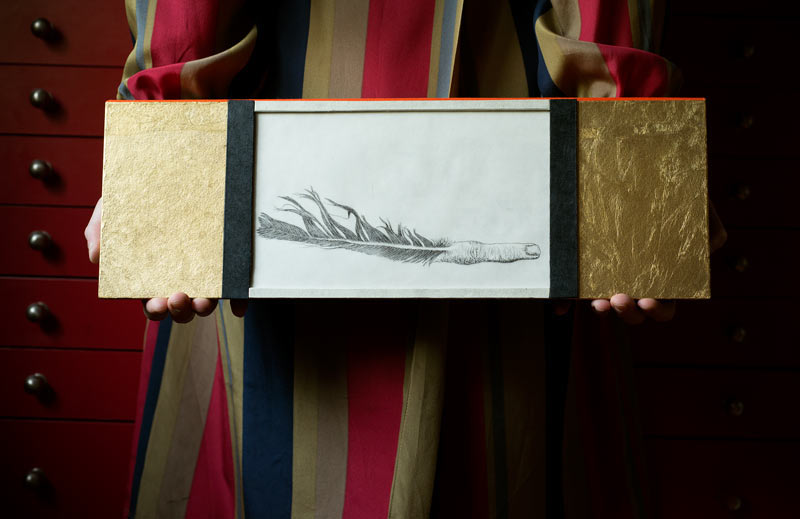 «EL RECOLECTOR DE PLUMAS». 2012
Fotografía, texto, dibujos (impresos y originales), fotograma en caja artesanal con distintos dibujos de la obra, papel hecho a mano y diversos materiales, cada caja es única.
Texto que encabeza la obra de la poeta y performer Yolanda Pérez Herreras.
Edición 36/51. Precio 321€ (incluye el envío dentro de la Península)
Aquí más información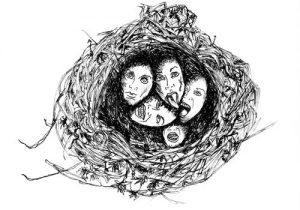 «THE FEATHER COLLECTOR». 2012
Photo, text, drawings (print and original), photogram in a box cover by handmade paper and drawings from the work, each one is unique.
Edition 36/51 Price 321€ (include delivery inside Spain)
More information HERE
LIBRO DE ARTISTA
ARTIST BOOK

LIBRO DE ARTISTA
Piezas únicas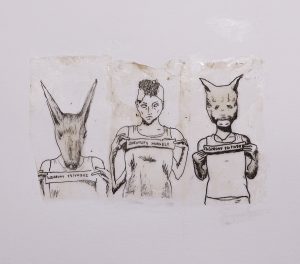 «IP: IDENTITY PROJECT» Seasonal project in which I use the drawing, the word and the action to delve into the self and the Society to which belongs.
Drawings on smoking paper. 2011
«IP: IDENTITY PROJECT» proyecto estacional en el que empleo el dibujo, la palabra y la acción para adentrarme en el ser y la sociedad a la que pertence.
Dibujo en papel de fumar. 2011
Más información AQUí
ARTIST BOOK
Unique pieces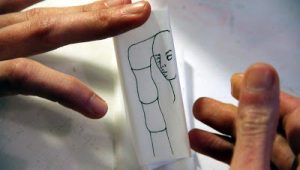 The piece "180 DAYS" belongs to the work «6 months» developed in to phases: 6 months in my room & 134 minutes in a gallery.
Drawings on smoking paper. 2011
La pieza "180 DÍAS" pertenece a la obra «6 meses» desarrollada en dos fases: 6 meses en mi habitación y 134 minutos en la galería.
Dibujo en papel de fumar. 2011