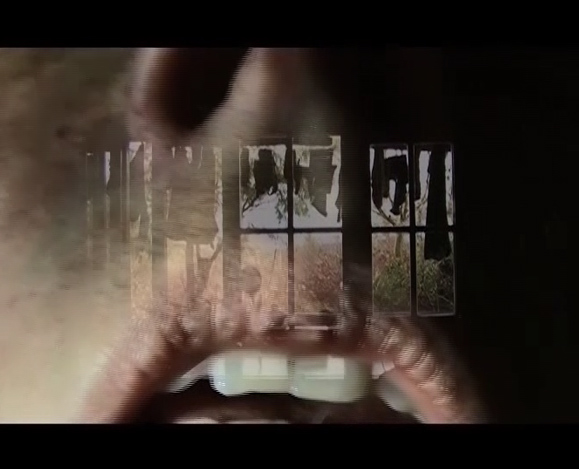 Proyecto de video creación entre cinco artistas.
Imagen, sonido, color y expresión están rompiendo la frontera hablada: Do it yourself IV: Mensajes de vídeo:
Cruzar la frontera de información hablada o escrita, expresar nosotros mismos de manera orgánica experimental a través de imágenes, sonido y ruidos. Reaccionar a la propuesta de otros, incluyendo el propio lenguaje visual, dando una respuesta imitando la estructura de facebook con asunto y respuesta pero sin ninguna palabra.
El resultado es una increíble mezcla de sensaciones de arte en movimiento con numerosas lecturas.
Image, sound, color and expression are breaking the spoken borderline: Do it yourself IV: Video messages:
Crossing the border of spoken or written information, expressing ourselves in an experimental organic way of images, sound and noises. To react to the proposal of others, including their image language, giving an answer imitating the facebook structure with subject and replies but without any word.
The result is an amazing mix of artwork sensations in moving image with many lectures.
Artists: Ana Matey, Daniel Charquero, Ebba Rohweder, Johanna Speidel, Paula Noya
Organisation: C.A.La Ternura, Madrid
Este es uno de los cinco vídeos realizados
This is one of the five videos made